Barnes Movers: Reliable Moving Service for your SW13 Move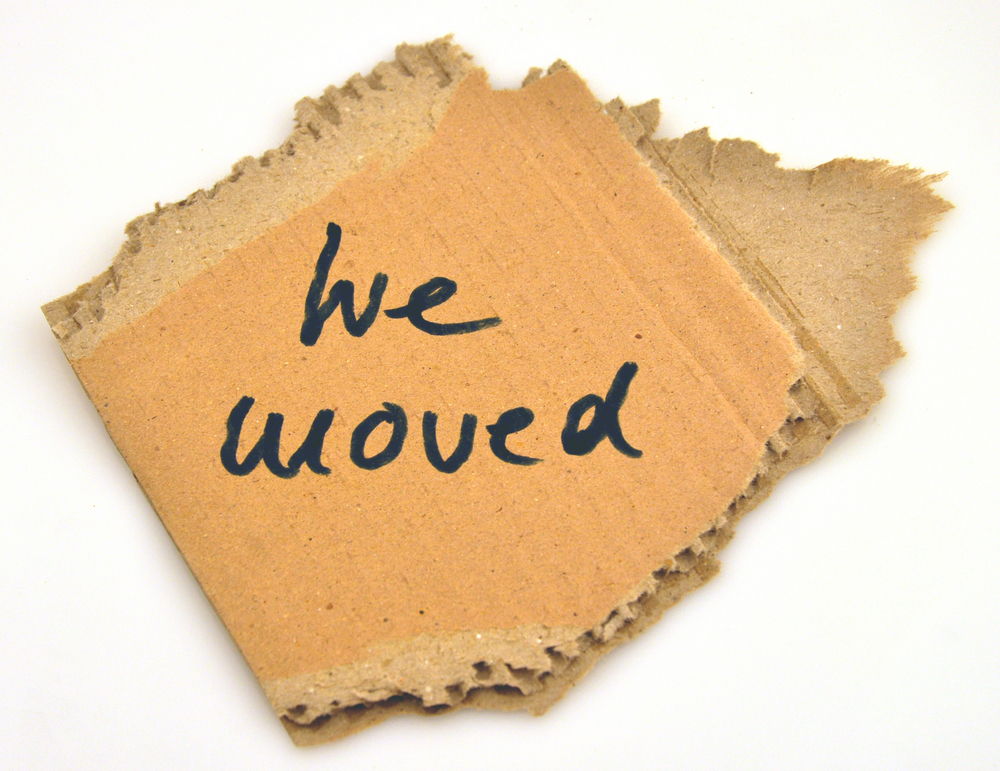 With many years of experience and a professional staff, Removals Barnes can provide you with reliable Barnes moving service. We can provide a variety of removal services, from packing and loading to wrapping and transportation. We cover all aspects of the removal process so you don't have to stress. Maybe you are a busy professional or a parent and just don't have time to plan and execute a home or office removal. We understand that these days, everybody is busy and simply may not have the time or knowledge to plan a move. We are a team of professional, knowledgeable and reliable movers who are committed and dedicated to getting your job done, whether it is a home or office removal. If you are busy making travel and moving arrangements, we can be packing and wrapping your belongings so that the task can get done quicker. If you are preparing an office or business move, you can count on our staff to get the job done while you prepare other aspects of the office move. So, don't hesitate any longer but call us today at 020 3514 9033 to learn more about our many moving options. We will even provide you with a free estimate over the phone so you can better prepare for the move. If you are looking for reliable and affordable removals SW14, then you've come to the right place!
Professional movers SW15 can provide great assistance for your home or office move. We even provide storage facilities to help create space during the move or relocation. This gives you greater flexibility and ensures that your belongings are protected during the move. One of our most popular services is our SW13 home removal service. We give you a choice of full-service or partial service. Our Barnes movers can pack and wrap your belongings. They can even cover and protect your mattresses, furniture and other larger objects. We safely move these heavy belongings into the moving van without damaging walls. We also offer a range of different size moving vehicles, so you can chose which one best suits your needs.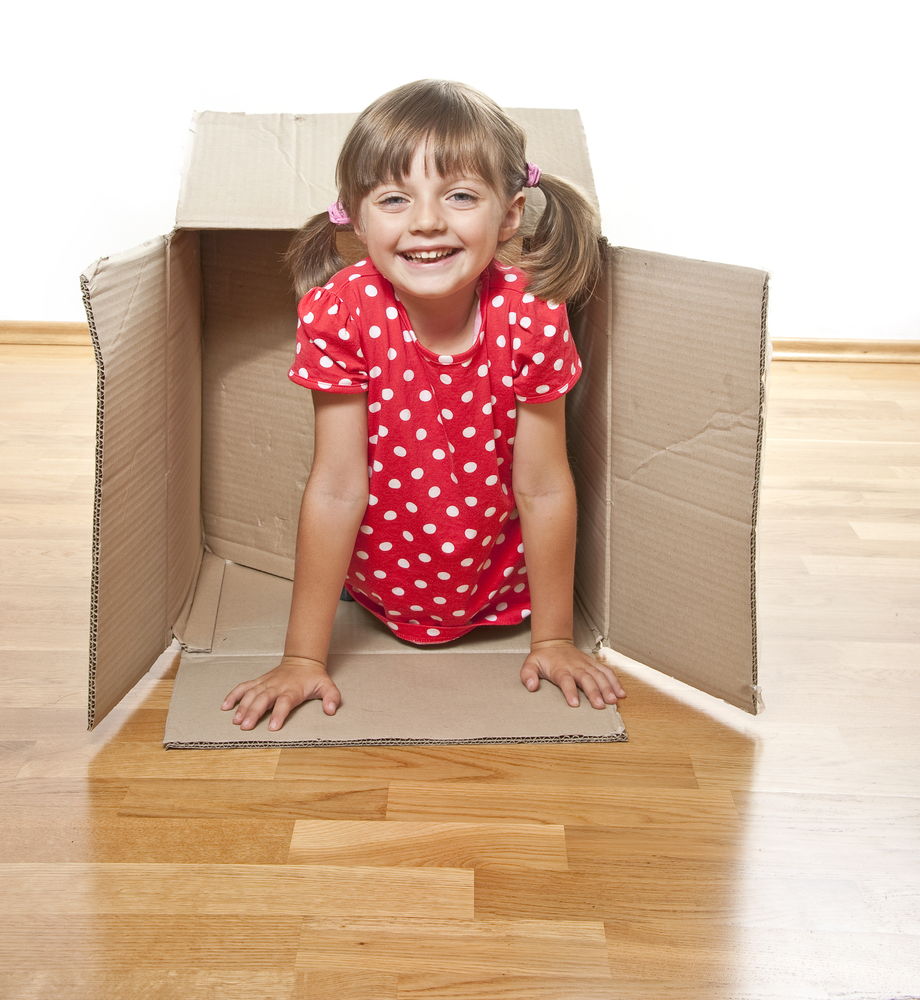 As always, our prices are competitive, but we never sacrifice on service. We understand that these days, almost everybody is on a budget. A home or office move can be an expensive service, and that is why we are committed to keeping our prices affordable. To learn more about our services and prices, call us at 020 3514 9033 to receive a free quote. SW14 removals are made simple with our services.
We also provide high quality SW13 office removal service. Our professional staff of movers can get busy organizing and preparing for your move. They will create a schedule with you beforehand so you know how the process will go. They will also work with you to ensure that everything is going to your satisfaction and you are feeling confident with the move. We gladly work on weekends and evenings, to ensure that your business isn't halted by down time. We try to ensure that work and productivity are not disrupted by the moving process. If you are looking for reliable SW14 removal service, then contact us today to get started with a sales representative.
Removals Barnes provides a range of removal services SW15, from storage to packing and unloading. Our goal is customer satisfaction, so it's no wonder that we get many repeated customers. We're here to make your move easier and more efficient without breaking the bank. We have years of experience and you can trust us to deliver your belongings safely. Call us today for more information!