Barnes Removals: Affordable SW13 Moves No Stress Guaranteed!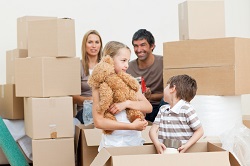 Choosing to move your home or apartment can e a big task as there are many arrangements that must be made. The best move is an organized move, that means going through belongings beforehand and organizing what needs to be packed and what ought to be thrown out. Home moving may also entail packing, wrapping and transporting boxes and items. Here at Removals Barnes, we specialize in full-service SW13 house and office removals. We understand how daunting planning your move can be and that is why we offer our services, to ensure that the process goes smoothly and you are not inconvenienced. A thorough packing and moving process can take weeks, so it is best to start beforehand. The more organized you are, the quick and cheaper the process will be. We work with you to schedule the move, so that you can be prepared on move-in day. We provide a number of SW14 moving services, from packing and wrapping to transportation and unloading to help you feel more secure and relaxed during the process. Call us today at 020 3514 9033 to talk with a customer representative who will be able to provide you with essential moving information. She will also provide you with a free estimate over the phone so you know both the services we offer and their prices.
We have moved businesses and large offices, so there is no job that we can't handle. We can quickly wrap your belongings so they are not damaged or misplaced during the move. We also wrap by room because it ensures an easy unloading process. We also provide wrapping and boxing materials if you are a more hands-on type of person and prefer to wrap yourself. These materials come custom made for your wardrobe, or kitchen supplies, making it easier to pack in an organized way. SW15 home moves are made simple with these practical tools! If you need to move larger furniture, like a mattress or a sofa, our friendly staff will be at your home to safely cover the furniture to ensure it is not damaged. They can easily lift and load bigger objects into the Barnes moving van without scratching or denting the walls. Our SW15 moving staff have plenty of experience and they have worked on some of the toughest moves, so you can guarantee that we'll get the job done like professionals! Call 020 3514 9033 to get started with our staff today!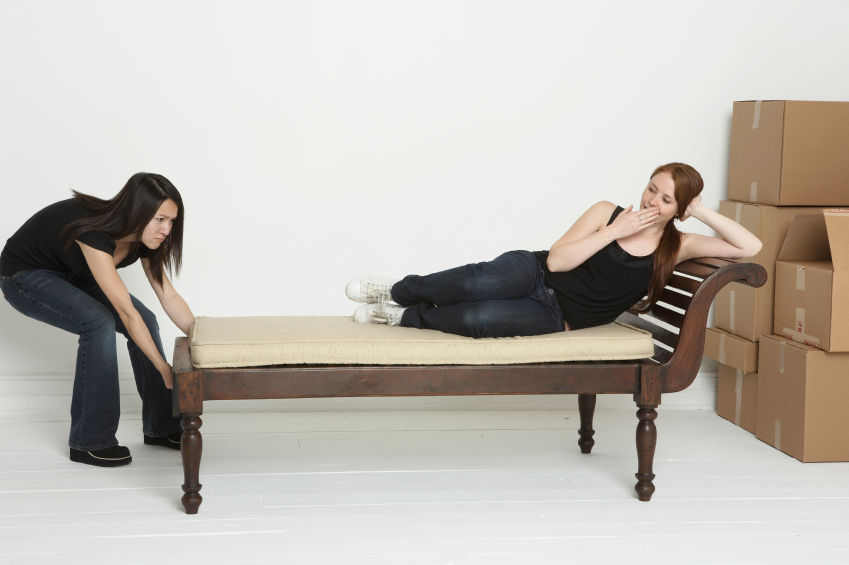 In addition to wrapping, packing and loading, we also offer storage services, which can be the solution to your moving needs. Storage is useful is you need a little extra space during the moving process, or perhaps you are short on time and simply don't have enough time to move your belongings into your new home immediately. Our SW14 storage solutions may be the right choice for you as they are a safe alternative.
The best thing about our removal service, is that it's affordable! We understand that these days, everybody is on a budget. Moving home can be an extremely costly job. But here at Removals Barnes you can be rest assured that quality is not sacrificed by affordability. We offer high quality services at an affordable price, so it's convenient for any budget. Our working staff can get moving on your job as soon as you call us at 020 3514 9033. We are quick and responsive and always professional. We work to ensure that your SW13 home move is completed to your satisfaction, so it's no wonder that many of our customers are returning clients or client referrals. SW14 moves have never been more simple!